You won't want to miss this. It's our best sale of the year.
Coming To An E-Mail Inbox Near You…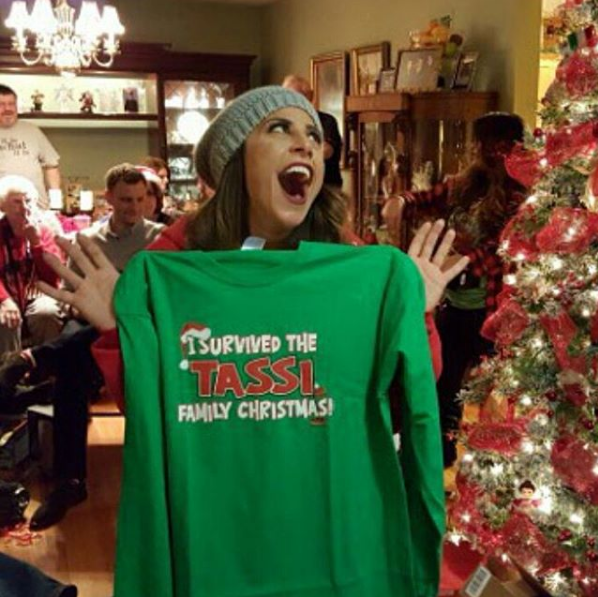 It will be hard to contain your excitement when your email inbox notification goes off on Cyber Monday. Your discount will be imbedded into your email and automatically  be applied to your order. Just click through the email to place your order. No need to leave the house. Shop right from the comfort of your warm and cozy home!
This sale is for Cyber Monday only and exclusively for our email subscribers. Not an email subscriber? Sign up for our best pricing of the year.
Subscribe & Save: Sign up today for exclusive access to our best sales, new arrivals, and special offers.