What are your goals for 2019?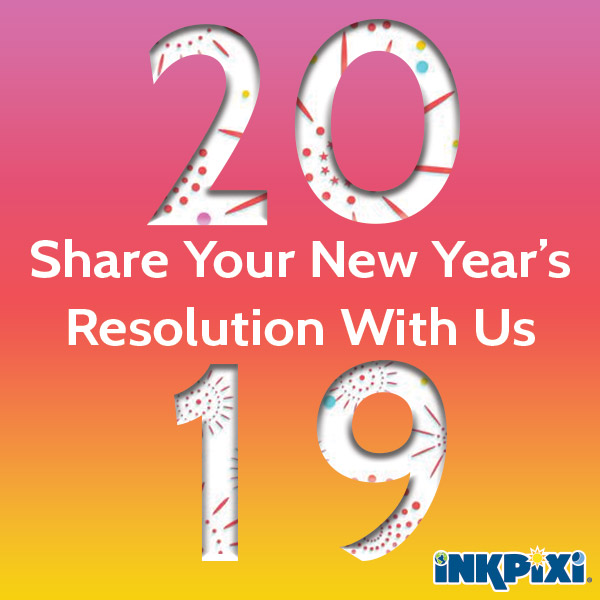 Happy New Year from the InkPixi Team. What goals are you setting for 2019? Do you plan to eat healthier? Exercise? Travel? Learn something new? Fall in love? Comment with your resolutions. Inquiring minds want to know!

InkPixi is a small-town American company in western Pennsylvania. We value hard work, creativity, the members of our team, and you - our customer.