Warning – Cuteness Overload!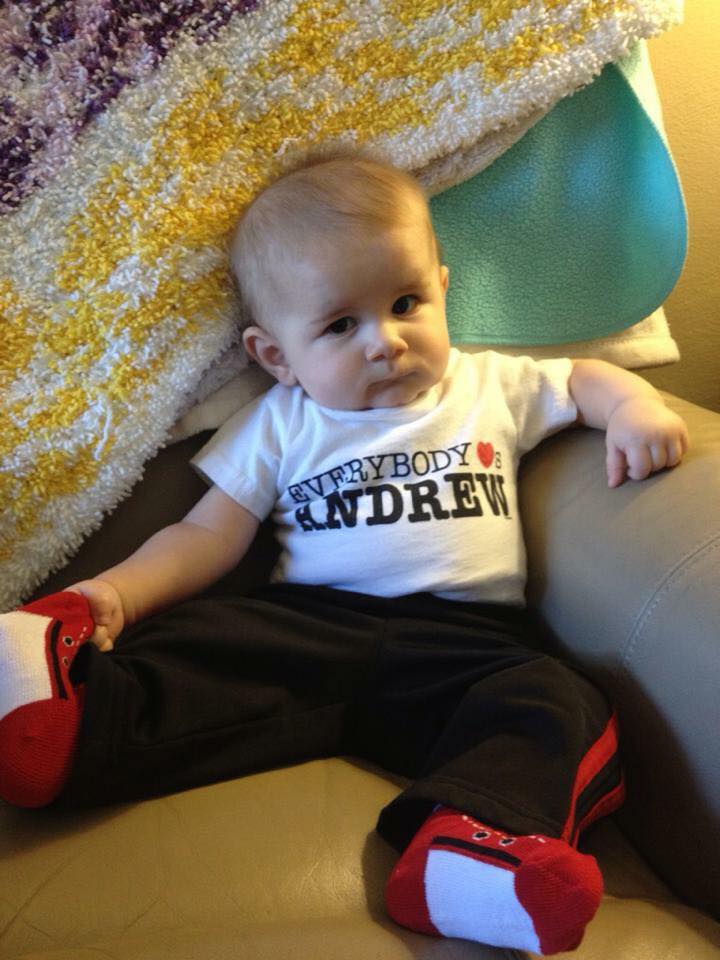 Cathy sent us this photo of her adorable nephew in an Everybody Loves custom baby bodysuit. We love receiving and featuring customer photos. Keep them coming!

InkPixi is a small-town American company in western Pennsylvania. We value hard work, creativity, the members of our team, and you - our customer.