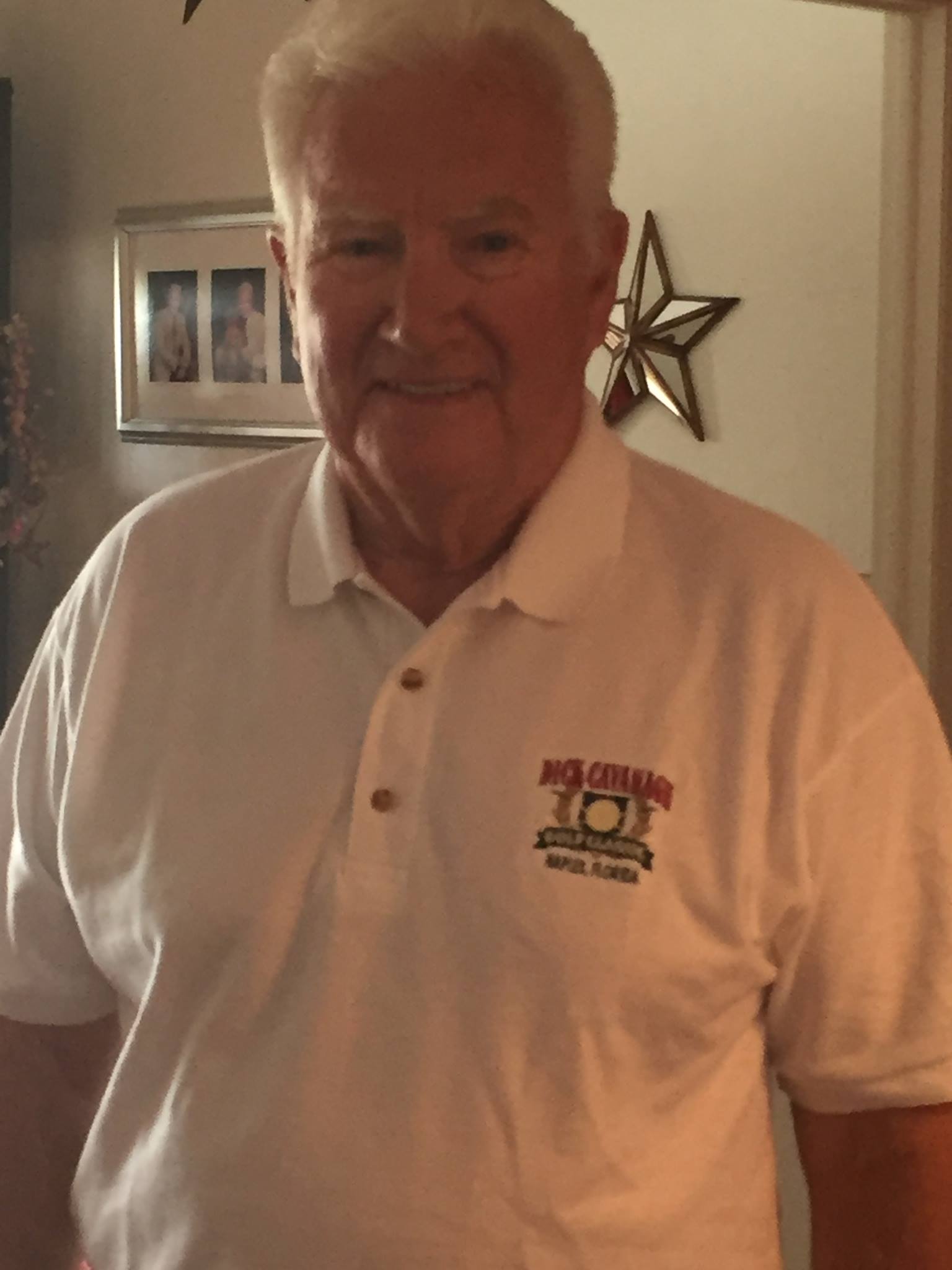 Charlotte Cavanagh posted this fantastic photo to our Facebook wall. Dick is happily sporting his custom Golf Classic polo.  Charlotte said, "He Loves his new Golf Shirt from InkPixi  Thank You …!!!"
Thank you, Charlotte.
We love showing off our customers. Share your photos donning your personalized InkPixi apparel to our Facebook page.
And don't forget to Sign up today for exclusive access to our best sales, new arrivals, and special offers.