Customer Photo of the Week – Fire Pit Fun!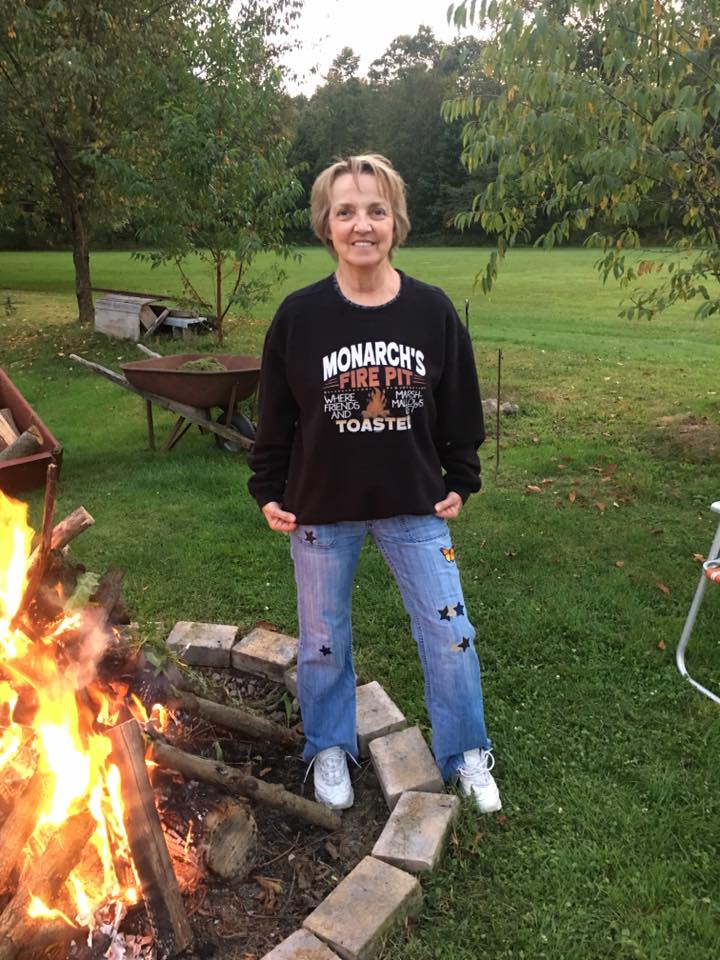 We are stoked to give a fiery shout-out to Jennifer McFeely for sending us the Customer Photo of the Week. Thank you, Jennifer.
If you would like to have your photograph featured wearing your personalized gifts, simply post your photo and tell us your story. Post them on our Facebook page with #inkpixipics.
Would you like to receive special offers exclusively for our email subscribers? Would you like to be in-the-know when new products and designs are released? Then, join our 200,000+ email subscribers and get personal today!

InkPixi is a small-town American company in western Pennsylvania. We value hard work, creativity, the members of our team, and you - our customer.