A Huge Shout Out For Our Customer Photo Of The Week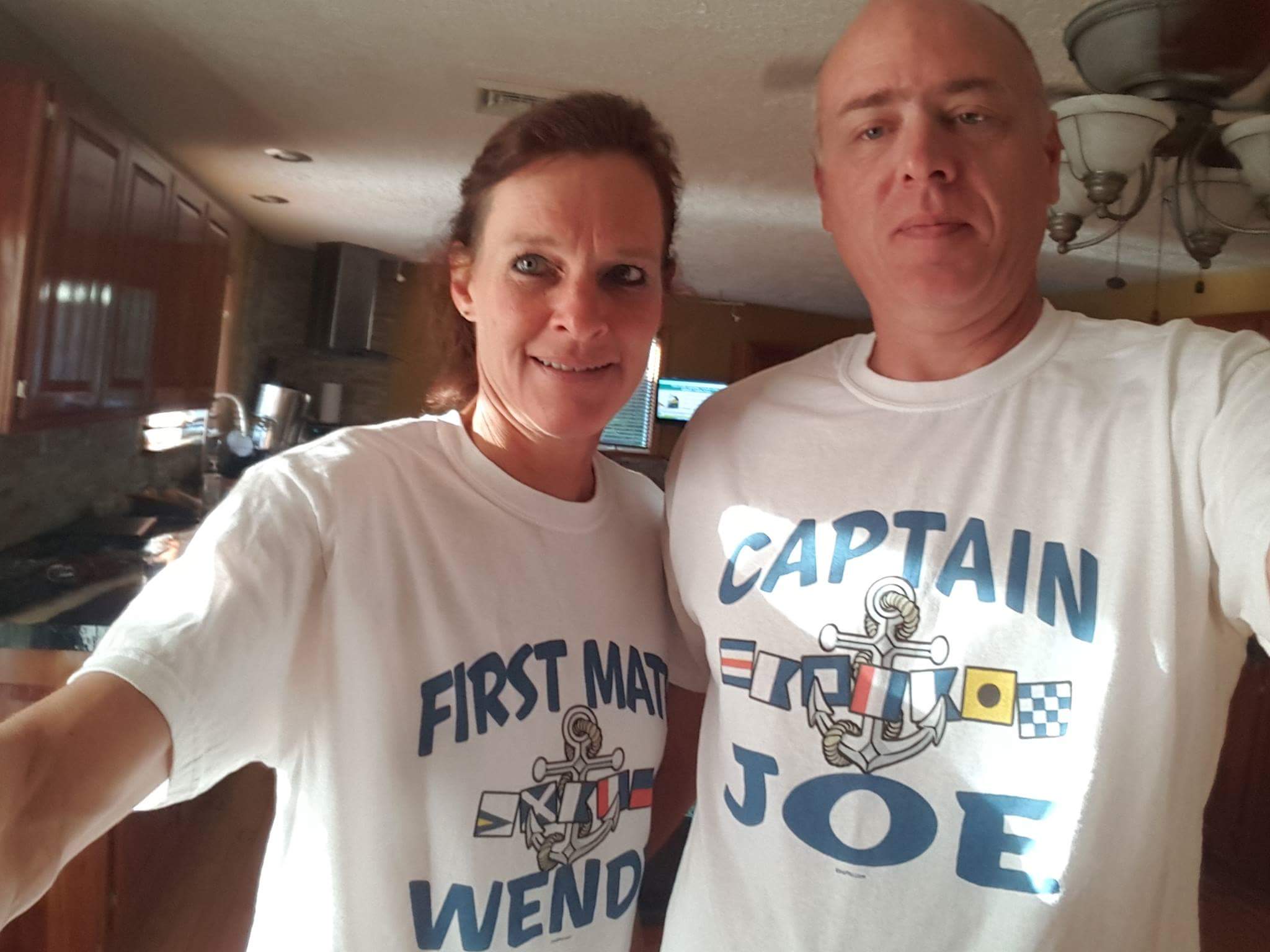 Joe sent the customer photo of the week to us. Captain Joe and his First Mate, Wendy are a super fun and lively couple who enjoy boating every opportunity they get. The custom Captain and First Mate designs are ideal for this seafaring couple! Thanks for the spectacular picture Joe and Wendy. We "shore" do like it!
We love sharing our customer's photos. If you would like us to feature your fantastic family photographs simply: capture your memories, post them on Facebook, and tag us!
We have an inkling you may just be the next to get a shout out!!