Customer Photo Of The Week – The Bowens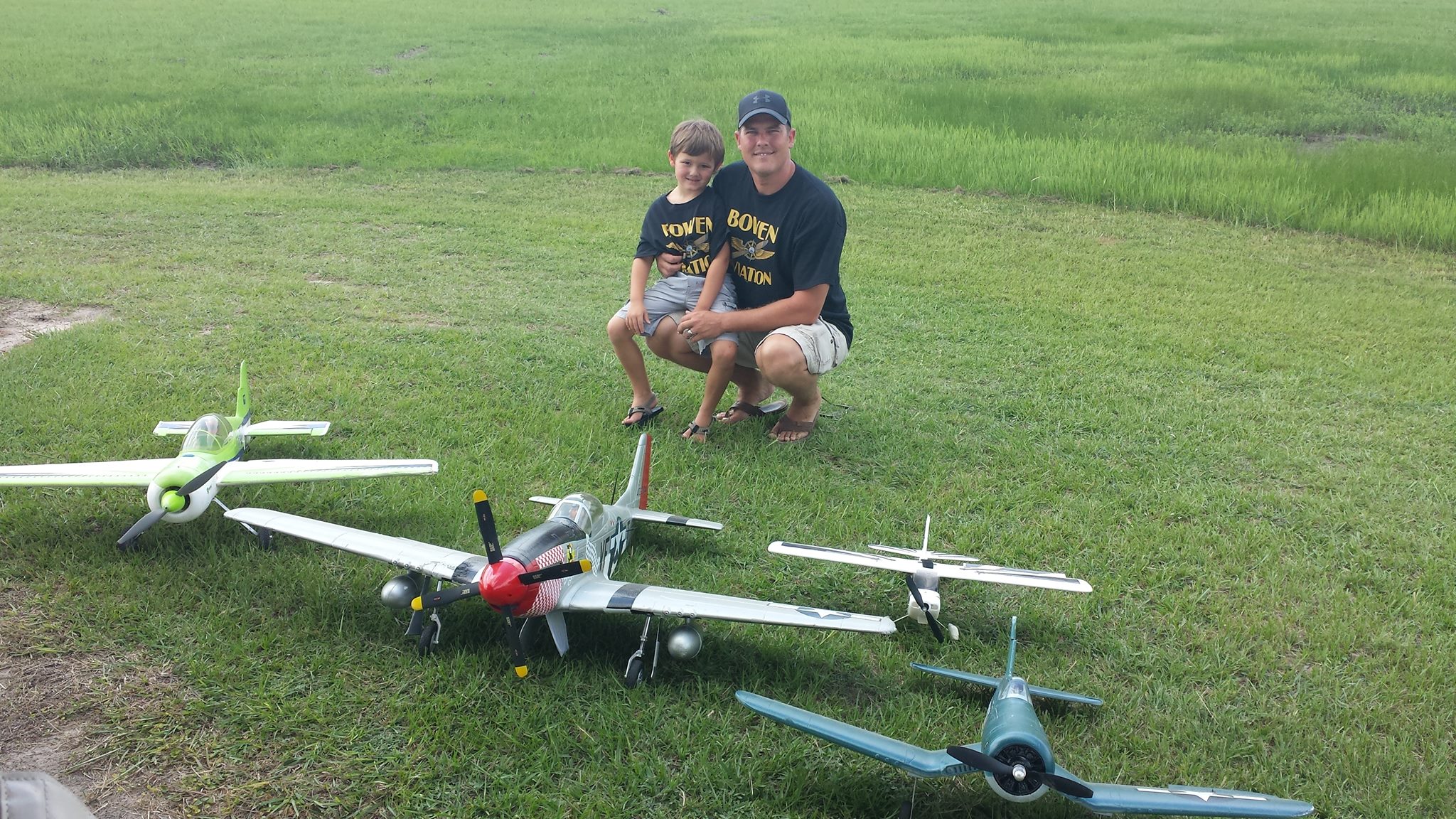 We are giving a big shout out to The Bowens for submitting the Customer Photo Of The Week. Ann posted this amazing photo on our Facebook page. Looks like these two are enjoying their hobby while wearing Aviation personalized shirts.  What fun! Thank you, Ann.
We love hearing from our customers. Which custom shirts are you wearing to your summer celebrations or family vacations? Do you plan to wear personalized shirts or hats for family photos? Will you wear our family reunion shirts to your gathering this year?  Do you have a special tradition or funny story you'd like to share? If you'd like us to feature you, post your picture on our Facebook wall and tell us your story – we will give you a shout out too!
We appreciate your time and comments. Please tell us how we're doing – submit a review on Facebook.