Customer Photo of the Week – Fly Guy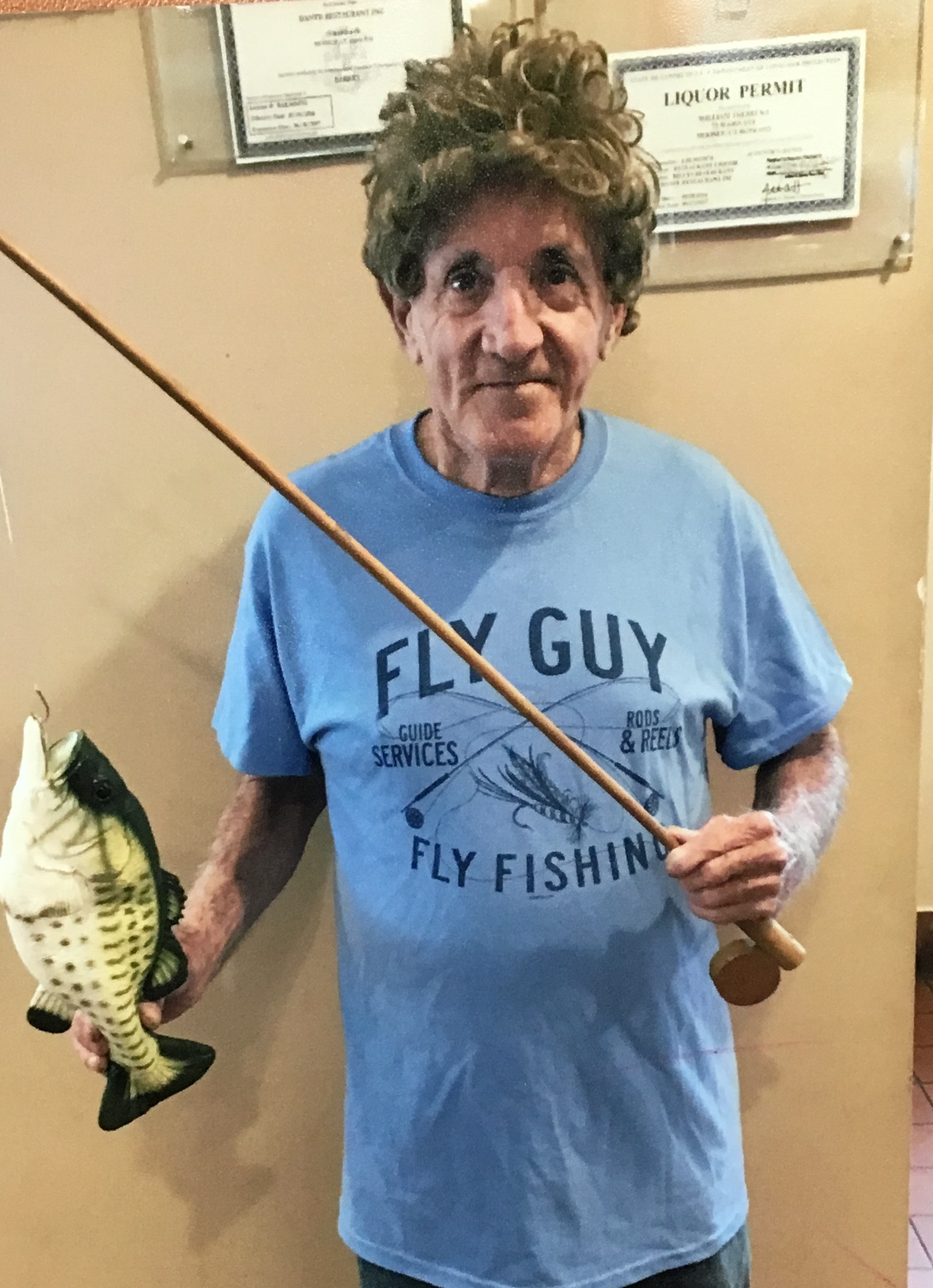 We're giving a huge shout-out to Joe, or Fly Guy, which has been his nickname for years. He mailed us this photograph posing in his Fly Fishing shirt. We also had the distinct pleasure of speaking to Joe on the phone. He told us that he has been fly fishing for 44 years. In addition, Joe ties flies and has a lot of fun joking with his friends and family. Thank you, Joe. It's been a real pleasure to be a part of your memories.
Do you want to be featured as the next Customer Photo of the Week? Simply snap a selfie, (or have someone else take your photo) post it on our Facebook wall, and tell us your story. We look forward to hearing from you!
Sign up for our email list for exclusive savings and to be the first to know when new products and designs are released.