A Look Back: Customer Photos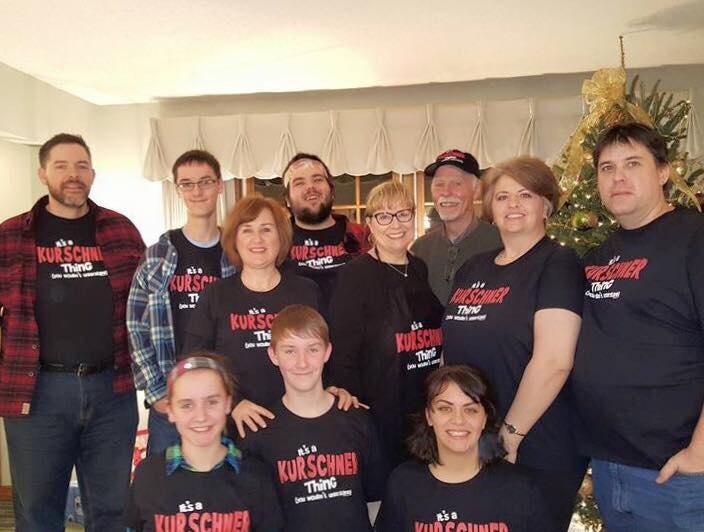 We've compiled this collage of customer photos we hope you will enjoy as much as we do! Also we would like to take a moment to let you know that we are thankful for you, our loyal customers. You make our company possible and we appreciate it. May your holiday season be filled with peace and joy. Merry Christmas and Happy New Year from the InkPixi Team.
We want to see which fun and unique InkPixi designs your family wears. Which custom designs are you wearing to your winter celebrations or long weekend trips? Do you plan to wear a custom shirt for family photos? Will your family be sporting personalized shirts for the holidays? Send us those pictures! We would love to share them as our customer photo of the week and give you a shout-out too!
If you would like us to feature your fantastic family photographs simply, capture your memories, post them on Facebook, and tag us!