A Big Shout-Out For The Customer Photo Of The Week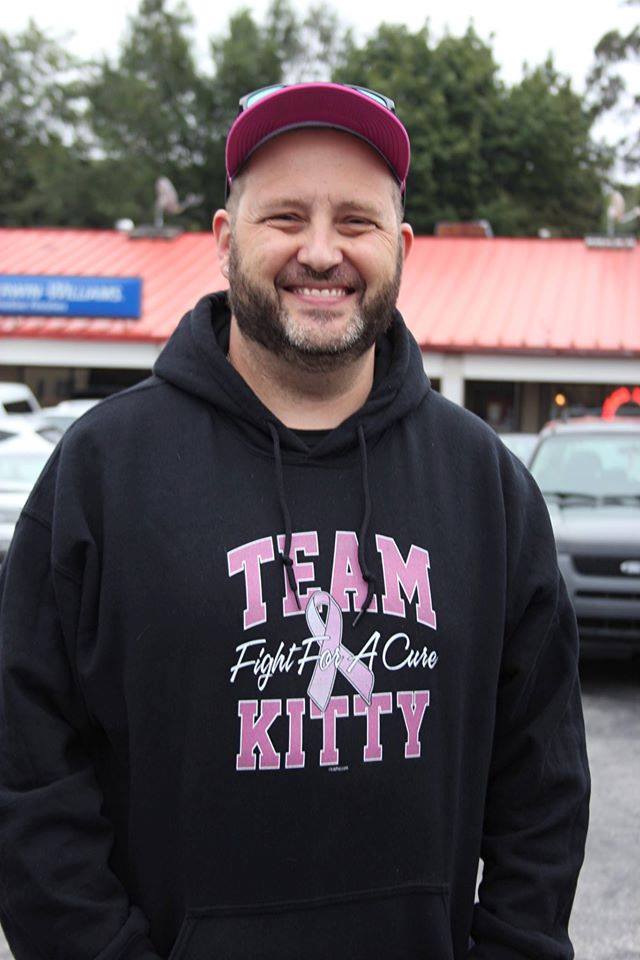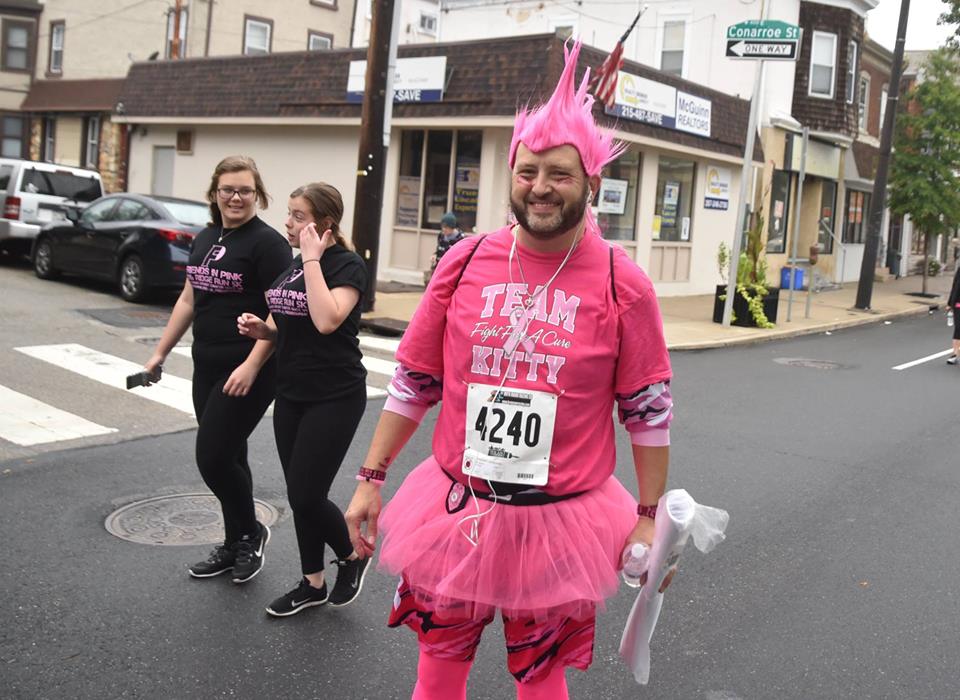 Frank sent us these memorable photographs and the following message:
"I wanted to thank you so much! You're items have been a huge hit. My wife, Krista (Kitty) passed away from breast cancer in August 2015 and found your site to remember her with numerous items. If you would like to share these pictures on your Facebook page, please feel free. Thanks so much and keep up the great work!"
Thank you for the note and pictures, Frank. We are honored to share your photos.
We love sharing the customer photo of the week. If you would like us to feature your fantastic family photographs simply: capture your memories, post them on Facebook, and tag us!
We have an inkling you may just be the next to get a shout out!!