The Ties That Bond – Customer Photo Of The Week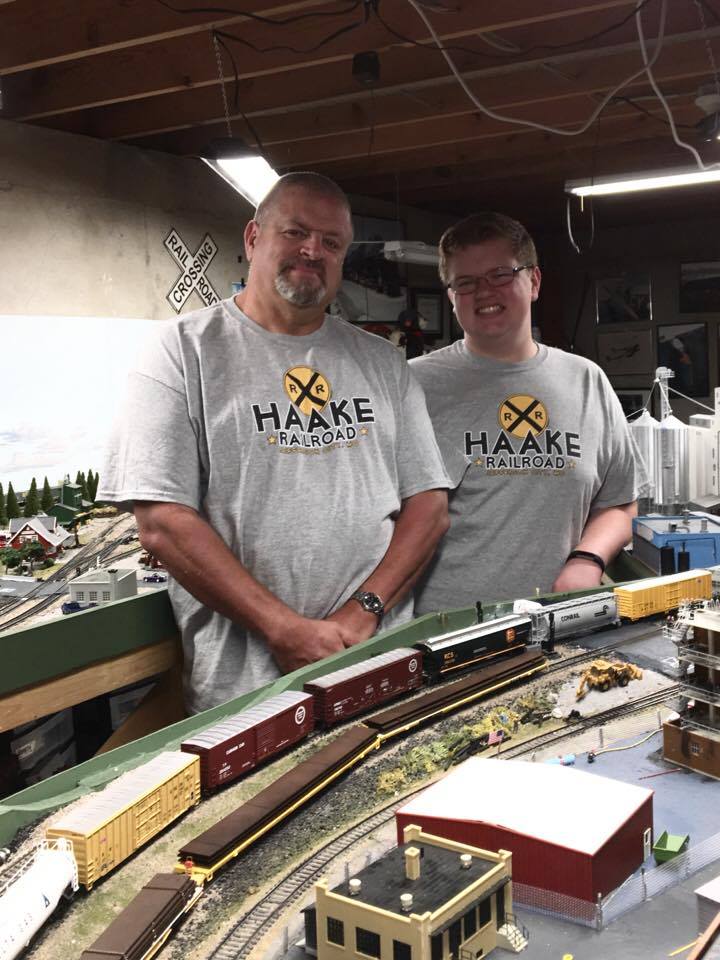 We're giving a big shout out to Carl Haake for submitting the customer photo of the week. Carl shared this photo of he and his son alongside their railroad empire.  Thank you, Carl for the great picture! We love being a part of your special memories.
How do you make memories with your family and friends? Do you have a unique tradition or interesting hobby? How do you celebrate your family? Send us your photographs and tell us your stories, and we'll give you a shout out too!
Simply capture your memories and tell us your story, post them on Facebook, and tag us – or post them directly to our Facebook page! You can also submit a review while you're there. We greatly appreciate your comments and suggestions.
Don't forget to sign up for our email list and be the first to know about our current offers and product news.