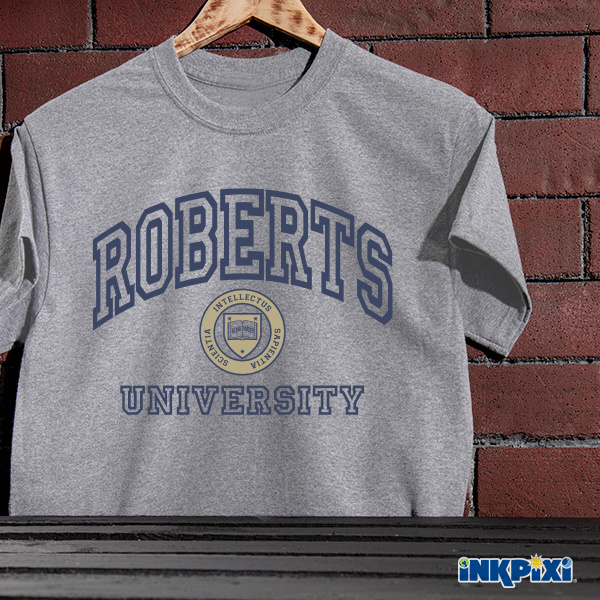 Head to class in style wearing personalized shirts. Start your day by drinking your morning brew from one of our custom coffee mug. Gift your graduate with custom pint glasses, hats, or one of our embroidered polo shirts. No matter what your style, we have designs that are sure to receive an A+!
Sign up for our email list and be the first to know when new products are released, AND receive special offers only available to our subscribers.

InkPixi is a small-town American company in western Pennsylvania. We value hard work, creativity, the members of our team, and you - our customer.