Custom Shirts We Love For Father's Day
Father's Day is quickly approaching, and if you're like the rest of us you are wondering what to buy for your dad. After all, he is "The Best Dad in the World," and you want him to know it. But, you've already given him every gizmo and gadget known to man. Every mall salesperson has already sold your their wares. Now what? Custom Shirts are a fan favorite here at InkPixi. I mean, what could be better? Dad loves t-shirts; he wears them all of the time. But, he won't be getting just any old tee, he will be getting a really cool t-shirt design with his name. Now that is the ideal gift. Here are five custom shirts we love for Father's Day:
Do It Yourself Design #A546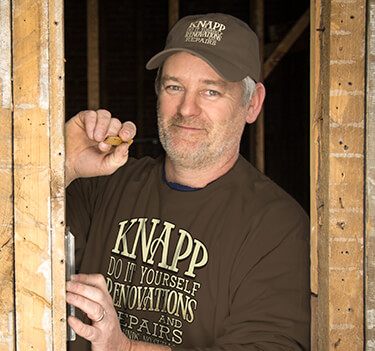 Our Do It Yourself Design is the perfect representation of the dad that takes his repairs and renovations seriously. Who needs a professional when they have Dad? This t-shirt design is great for the jack-of-all-trades guy and will craft a huge smile from your dad!
Old House Restoration Design #A539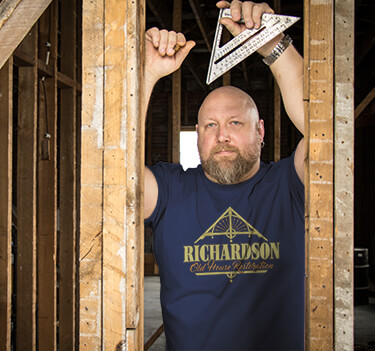 Our Old House Restoration design will show Dad's passion for replicating original architecture. Personalized shirts and custom hats in this design will capture the charm of your dad's character.
American Original Design #A459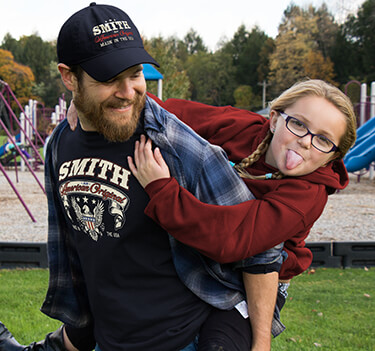 Put Dad's name on an authentic American Original tee shirt, apron, and hat. He'll display his love for his country and show he's the real McCoy in this custom apparel. These personalized gifts are perfect for wearing to picnics, holiday celebrations, and family reunions too.
Speed Shop Design #A481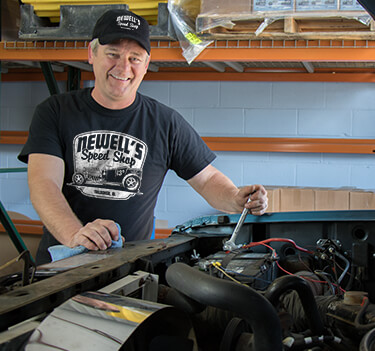 The distressed print on our Speed Shop design gives a vintage look that's perfect for Dad. These custom shirts are suitable for your car-loving dad. Make sure to get him the matching baseball-style hat and custom hoodie too!
Rebel Design #A448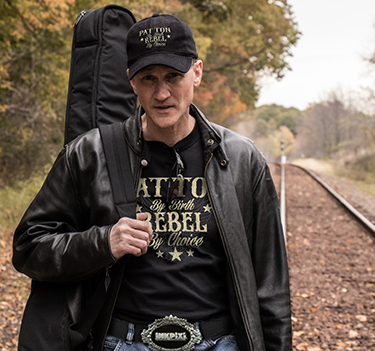 Our Rebel design will display the rebellious nature of your father. He won't be able to resist wearing this t-shirt design everywhere he goes. It's sure to bring lots of laughs. People will definitely want to know where you got this daring design.
This Father's Day, show Dad you care with custom shirts that he will cherish and wear for a very long time. They will quickly become his favorites and you know exactly where you can get more!
Subscribe & Save: Sign up today for exclusive access to our best sales, new arrivals, and special offers.