Personalized family vacation shirts can make your family excursions complete. Capture your special moments with a family photo in custom apparel from InkPixi. (You should have something to show for it, after all of the energy, money, and time you spend prepping!)
To make things simple for you, we've made a list of some of our favorites:
6 Splendiferous Picks for Family Vacation Shirts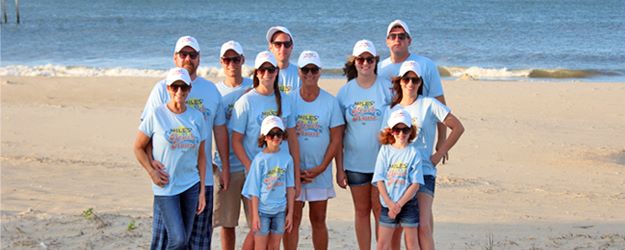 1. Beach House – Does  your family enjoy spending time at the sandy seashore? This is the design for you! Spend the day building sandcastles, lying in the sun, and floating on a boogie board. Then after a fun and relaxing day, cover up in your family vacation shirts and get snap-happy! Don't forget the sunscreen for flawless family photos!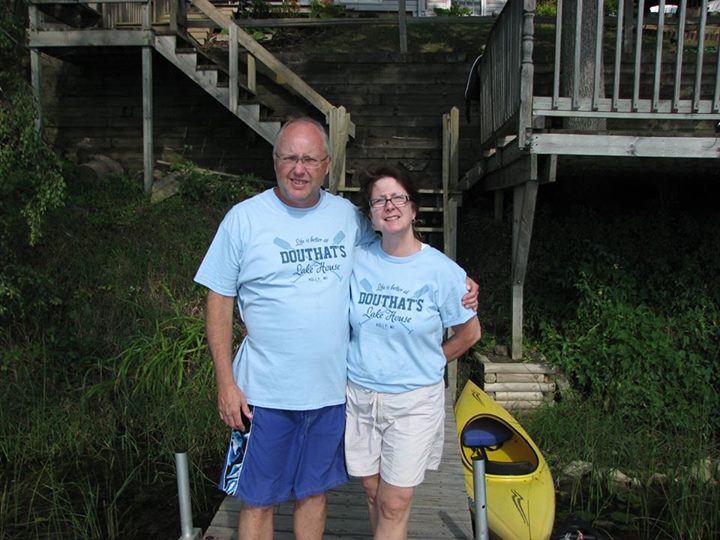 2. Lake House – Float your way to relaxation in personalized Lake House family vacation shirts. Outfit your crew in custom tees and hats in this design that is "shore" to be a family fave!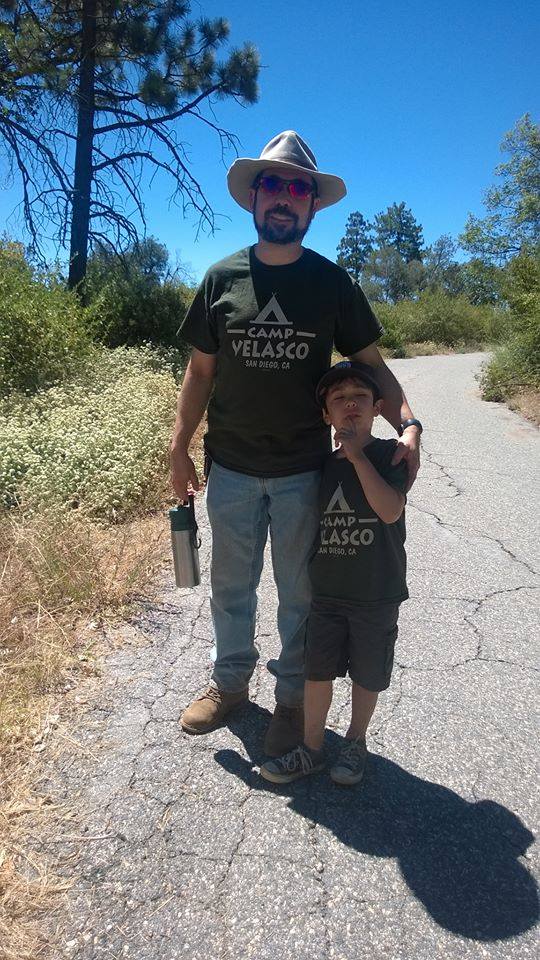 3. Camp – These personalized family vacation shirts are matchless for the avid outdoorsy family. Spark endless memories while hanging around the campfire. Grab your marshmallows for a gooey treat. Campfire stories are not optional!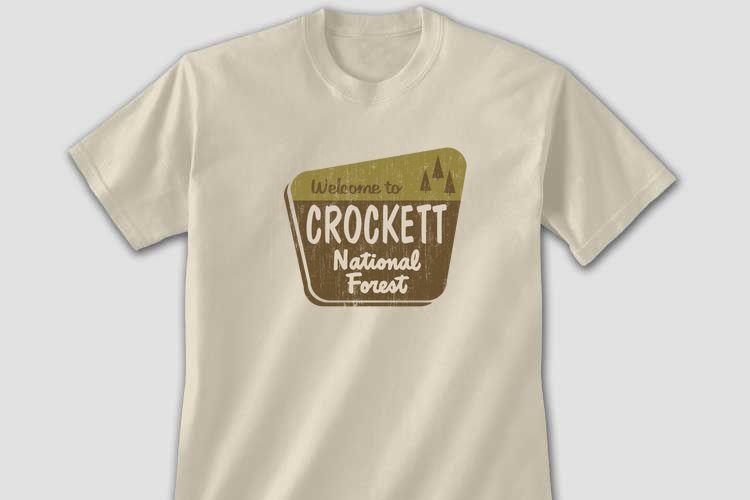 4. National Forest – Put your sites on National Forest Family vacation shirts. This design will sure-fire be wildly popular with your clan. Just don't forget the bug spray!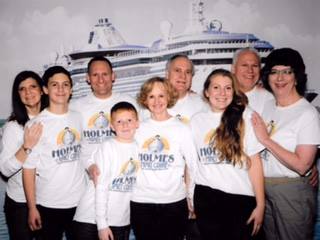 5. Family Cruise — Wave bon voyage to your stress in Family Vacation shirts personalized just for your cruise, and sail away into the sunset with your family! (Have your photos taken at each port to celebrate your family trip.)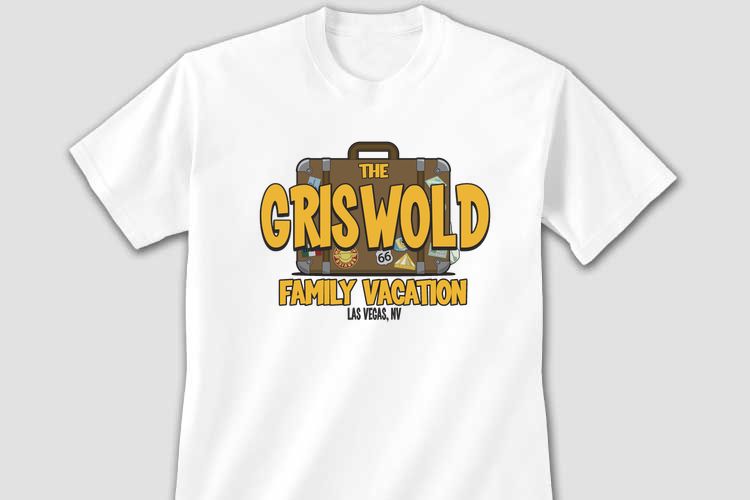 6. Family Vacation – Commemorate your holiday by wearing personalized Family Vacation shirts. Add another stamp to your passport in this first-class design. Taking a road trip or just going for the day? This is still a great pick!
Check out our entire selection of personalized family vacation shirts at InkPixi. We have a stupendous selection — sit back, relax, and enjoy!