American Pride Attire Just For Our Military Friends and Families
Just added to our American Pride line of apparel – Military Legend designs. You'll command attention in these military-inspired designs. Add any name for an exceptional garment your troops will love. Personalize for your favorite soldier or wear this custom design on patriotic holidays and to your hometown parades. Available in Army, Navy, Air Force, and Marines. Outfit your entire military family for a memorable day welcoming home and honoring your soldier.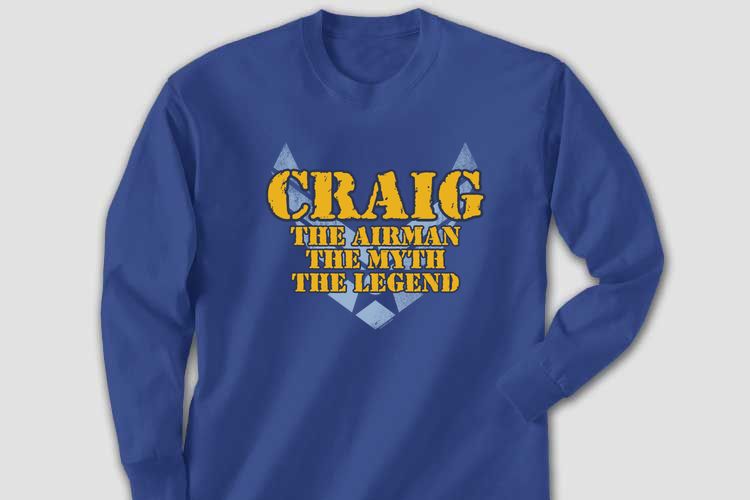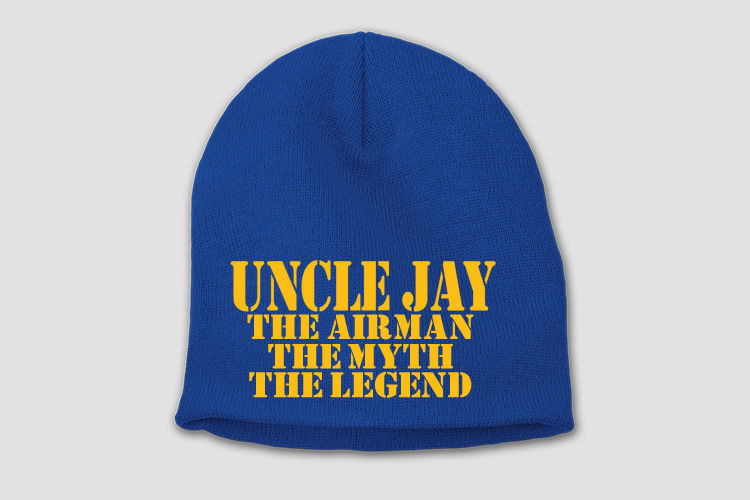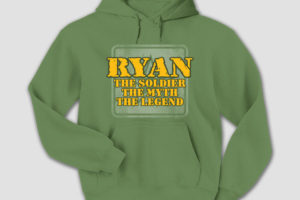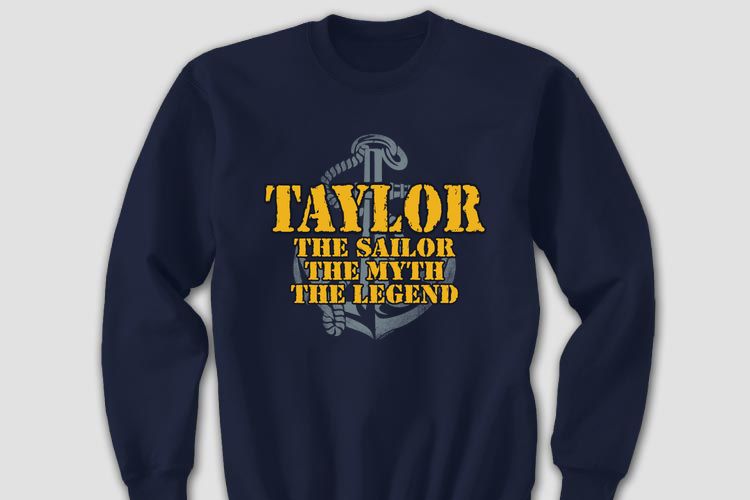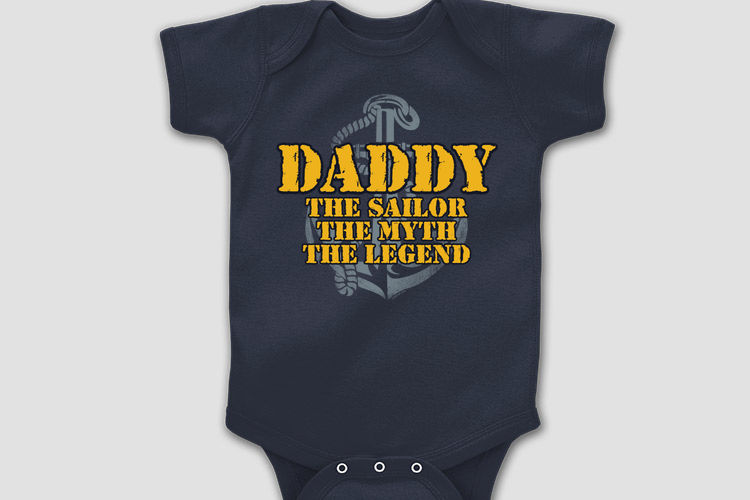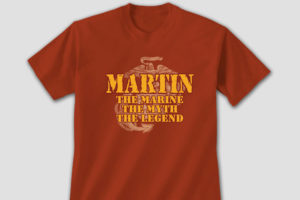 Subscribe & Save: Sign up today for exclusive access to our best sales, new arrivals, and special offers.