InkPixi Designs Are Showing Up Everywhere!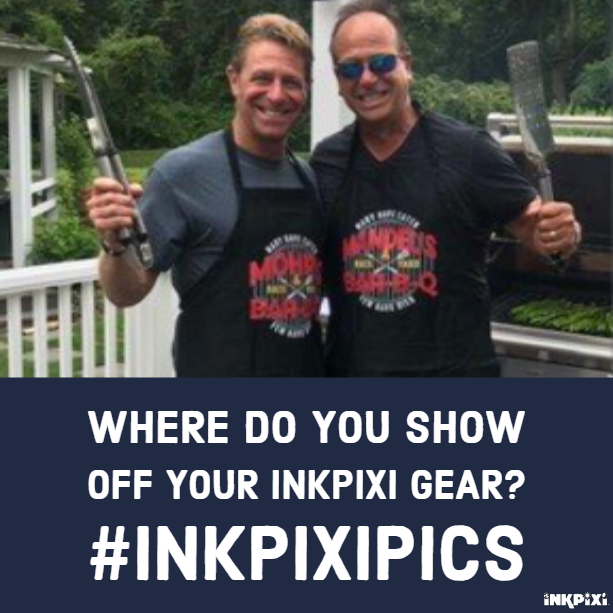 You mean the world to us and are the reason we are here. We are greatly appreciative and try to never forget it. Nothing makes us happier than seeing YOU enjoying your personalized gifts. Do you wear a certain design when you go fishing? Boating? Gardening? To game night? To family gatherings? On vacation? We'd love to see our designs all over the globe – So please snap a pic, tell us where in the world you are, and share on Facebook. Make sure to tag us and use #inkpixipics.
InkPixi is a small-town American company in western Pennsylvania. We value hard work, creativity, the members of our team, and you - our customer.