Valentine's Day is a little over two weeks away. Get the key to your loved one's heart with this list we compiled of 10 Ways To Say I Love You. Chocolate melts and flowers die, but these 10 simple ways to show you care will last forever! Then, enjoy the comical video we found, titled: Valentine's Day Wedding Fails. Finally, check out the infographic highlighting Valentine's Day By The Numbers.
                        10 Ways To Say I Love You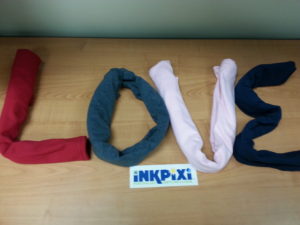 1. Really listen to what they have to say
2. Take an interest in one or more of their hobbies
3. Bring them coffee or tea in bed
4. Take them on a date
5. Help with or do one of their chores
6. Give them a 30 second hug 
7. Make them a "coupon booklet" redeemable for some of their favorite things
8. Give them a free afternoon to spend however they choose
9. Go for a walk or ride and discuss hopes and dreams for the future
10. By simply saying, I love you
Hilarious Wedding Day Mishaps
A Brief Valentine's Day History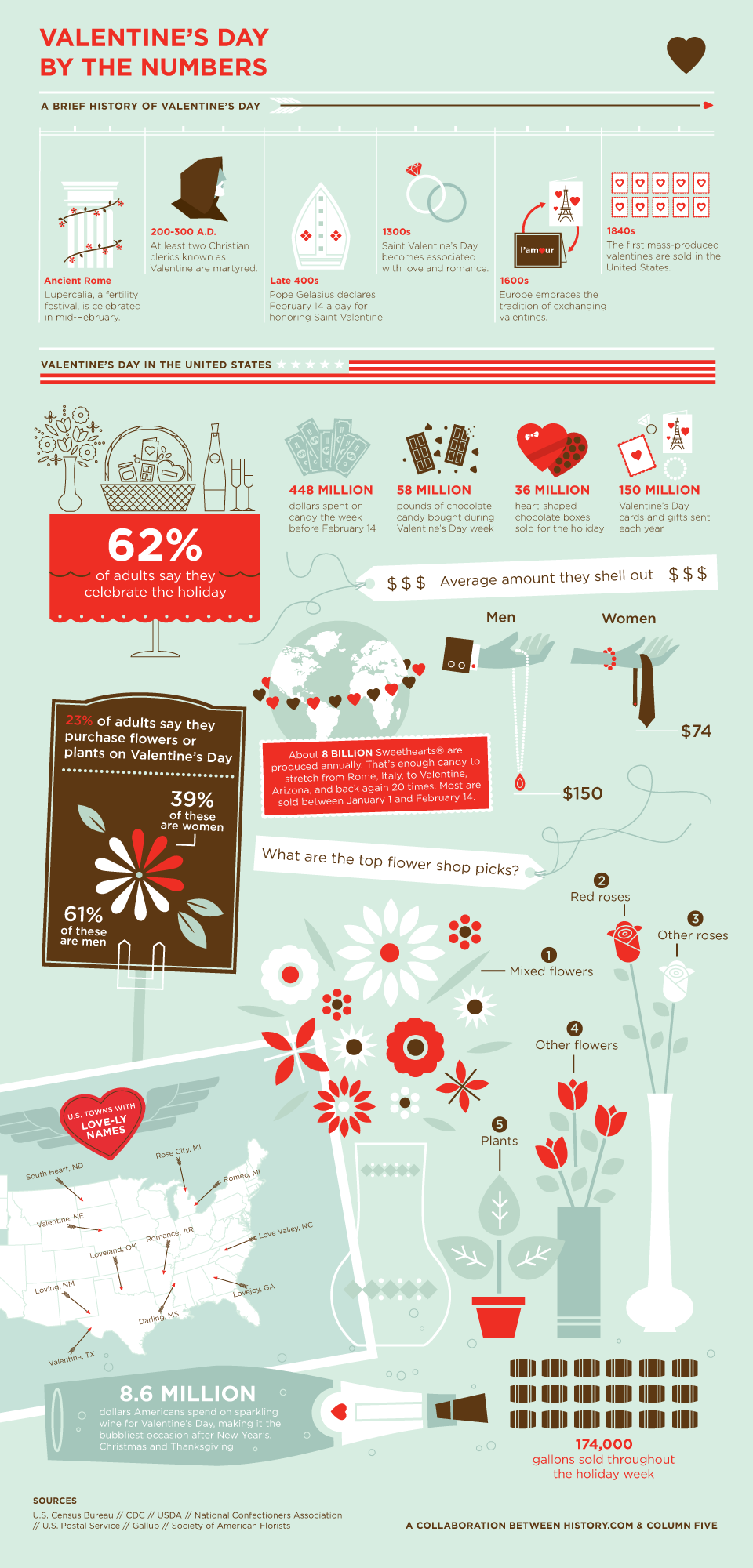 What Valentine sweetness do you do for your someone special?